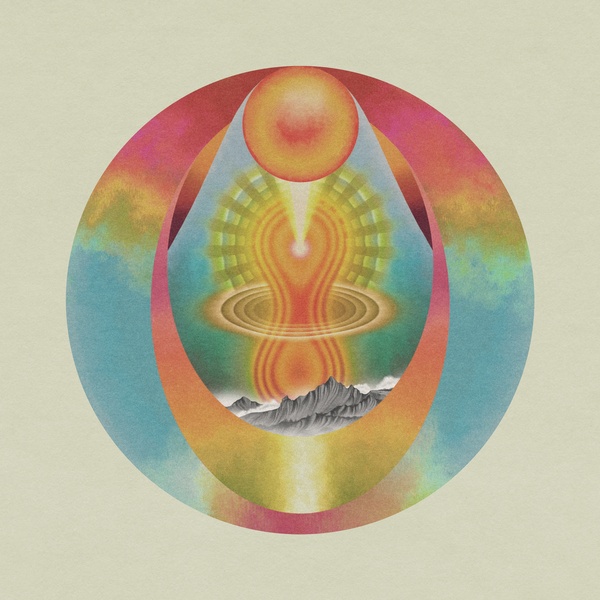 10/22/2021
Friends!

​We are so excited to finally get to share our brand new self-titled studio album with you! You can stream the album in it's entirety HERE and order in the MMJ Shop.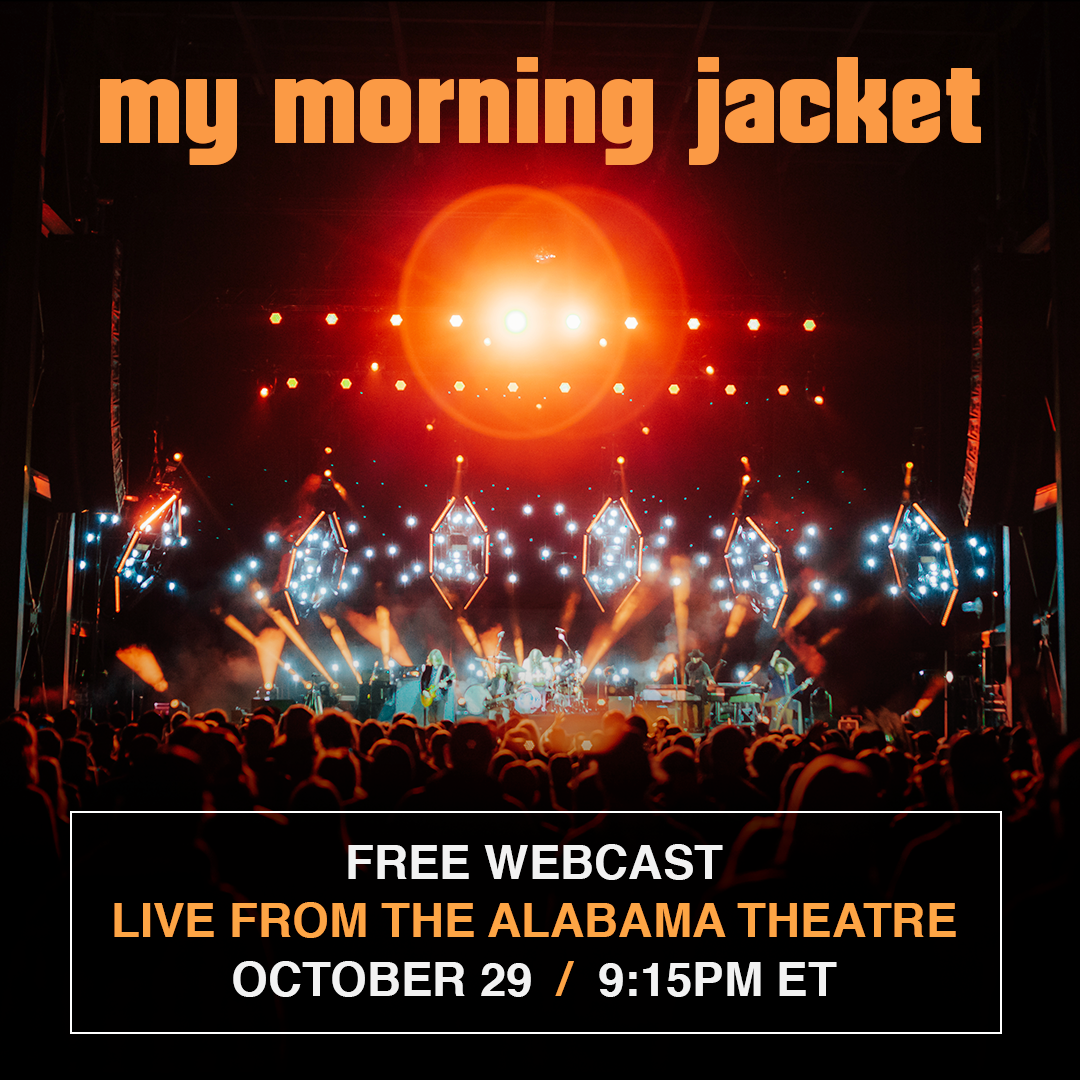 To celebrate the release of My Morning Jacket, we're excited to present a FREE livestream of our show from the Alabama Theatre on October 29 at 9:15pm ET. Tune in on the MMJ Facebook and YouTube or at Nugs.net.
Thanks so much to everyone for their love and support yesterday, today, and forever.
Peace and love,
My Morning Jacket