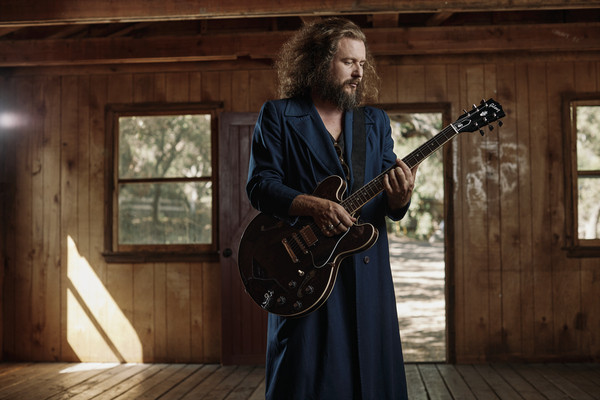 11/04/2021
Friends! I am beyond honored and excited to be able to collaborate with the team at Gibson to create the guitar of my dreams — the Jim James ES-335!
I wanted to create a guitar that felt like a part of nature. A guitar that gave you a sense of deja vu, as if it had always been around — like a favorite tree that has been there your entire life that you love and know very well.
See all the technical details & order HERE
Watch the video HERE
A portion of the proceeds from the sale of all guitars will be donated to Gibson Gives, dedicated to creating, developing and supporting non-profit organizations in their efforts to advance musicians, youth-focused education, music, and wellness initiatives.